Your partner and CRO for
inhalation

product development
When leading inhalation development projects, there are three things that guarantee success. A skilled project manager, and a full-fledged span of competence and a vast experience in inhalation technology.
Thats' us!
MVIC Autumn Training 2023 – INHALATION PRODUCT DEVELOPMENT
In October, in connection to MVIC Symposium, we will arrange MVIC Autumn Training 2023. The topic is Inhalation Product Development.
MVIC Specialists will be giving lectures, and it is a great opportunity to learn more about for example Aerosol physics, Dry powder Inhaler products, Liquid formulations and nasal products and Development aspects and modelling.
Day 1: 09.00–16.00
Day 2: 09.00–15.30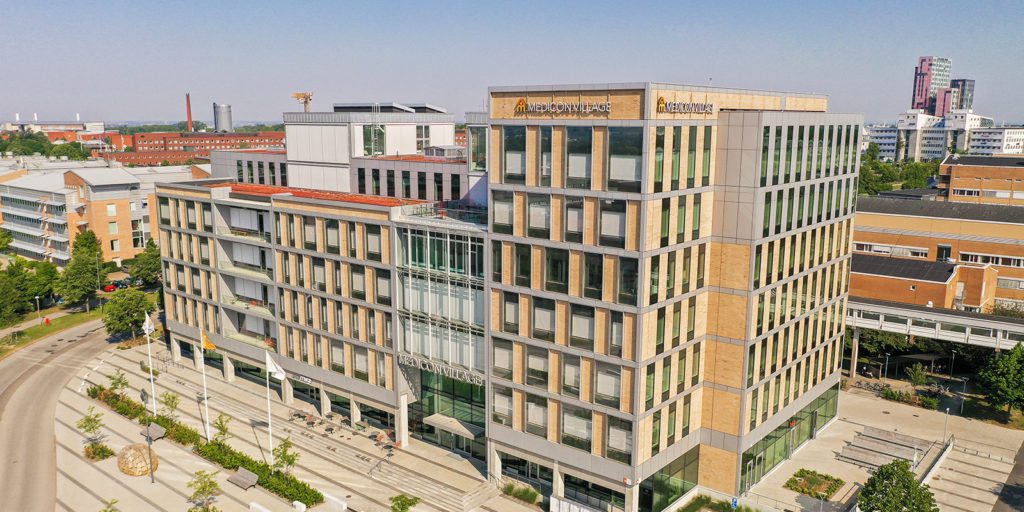 INHALATION TRAINING FROM MVIC SPECIALISTS
MVIC offers customized courses based on our customers specific needs. These courses can be held at Medicon Village in Lund, Sweden, or at your site.
1000 years of inhalation experience
MVIC has GMP facilities, well equipped labs, advanced instrumentation and highly skilled staff. We are about 70 inhalation experts, 27 with a PhD, representing over 1000 years of inhalation experience. MVIC can offer a wide and comprehensive range of services and is a one-stop-shop for inhalation product development.