We work globally, and you are always welcome to visit us at Medicon Village in Lund.
You find our contact details below. We are excited to hear from you! Please use our contact form to make sure we get your message.
Visiting address: Medicon Village, The Spark Scheeletorget 1 SE-223 63 Lund Sweden
VAT nummer: SE556929882001
Postal address:
Medicon Village, The Spark
SE-223 81 Lund
Sweden
Goods deliveries to MVIC Symposium
All deliveries to the MVIC Symposium should be marked with the following:
MVIC AB/Symposium [YEAR]
Attention name: Symposium [YEAR]/Hanna Nicklasson
Medicon Village,
Goods Reception, Building 402A
Scheelevägen 8
SE-223 63 Lund, Sweden
Send a notification by e-mail to hanna.nicklasson@mvic.se as well.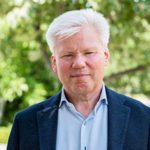 lars.asking@mvic.se
+46 702 26 62 40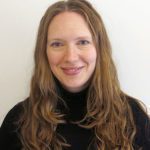 hanna.nicklasson@mvic.se
+46 703 94 57 26