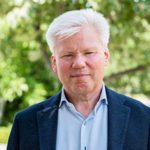 lars.asking@mvic.se
+46 702 26 62 40
Owner and Independent Consultant at Asking Consulting AB
Lars has more than 25 years experience from pharmaceutical and medical device development out of which most is within inhaled drug delivery. This experience is mainly within large pharma, AstraZeneca and Novo Nordisk, but also at one smaller start up company. Lars is currently Vice President of MVIC, being the contact person for all types of projects, particularly inhalation dry powder formulation development. Within MVIC, Lars is also the Project Manager for some of the currently largest projects.
Lars has a background in physics and aerosol science and has covered many areas within inhaled drug delivery from formulation and device development to clinical testing. Lars has a special interest in inhalation product testing, particularly impactor testing. Lars has also experience in commercial scale manufacturing including validation. Lars has been a part of teams getting global regulatory approval for various products.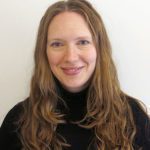 hanna.nicklasson@mvic.se
+46 703 94 57 26
Hanna has a MSc. in physics from Lund University. She has a background in aerosol science and has worked mostly with health effects of inhalation of aerosol particles. A great deal of her previous work, at Lund University, has been concentrated on human inhalation measurements to quantify COPD disease. At MVIC, Hanna acts as Project Manager with responsibility for customer contacts. She is also very much involved in arranging MVIC Symposium and MVIC Training.