MVIC Inhalation symposium
Welcome to MVIC Symposium 2023
MVIC Symposium 2022 was a success with 123 attendees. This year, we hope to see both new and familiar faces. Registration is now open for both sponsors and delegates. Register to the right on this page.
Monday 9th – Tuesday 10th of October, we will run MVIC Autumn Training 2023 in connection to the MVIC Symposium. Due to the high interest in our last Training, we decided to have an additional Spring Training in Inhalation Product Development. The dates for MVIC Spring Training 2023 is Tuesday 7th – Wednesday 8th of March.
Program under preparation
From EUR 350 per person including conference dinner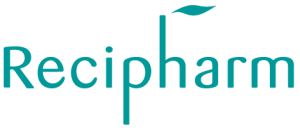 Harro Höfliger
INKE
Sterling
Micro-Sphere
DFE Pharma
Iconovo
Galenica
Munit
Emmace
Inhalation Sciences
Intertek Melbourn
FIA
Airnov
Magle Chemoswed
Oxford Lasers
Meet your customers among peers
Sponsoring puts your company in front of a global audience, enabling you to connect with some of the most important decision makers in our ecosystem.
Travel & hotel information
To make it easy for you to visit our symposium we have put together a list of recommendations and directions in the preparation of your stay in Lund, Sweden.