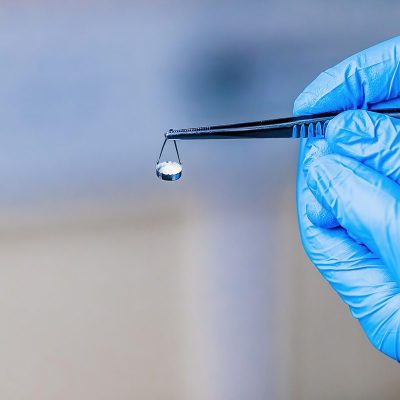 Streamlined and cost-effective formulation development for dry powder inhalers.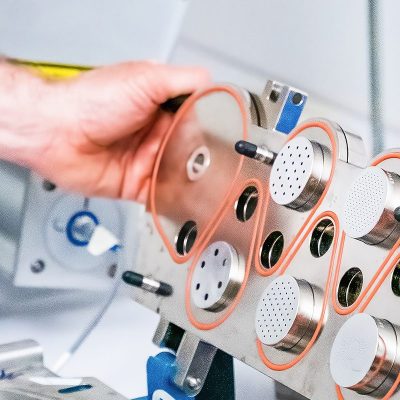 Inhalation product testing and characterisation to customer requirements and high level of quality.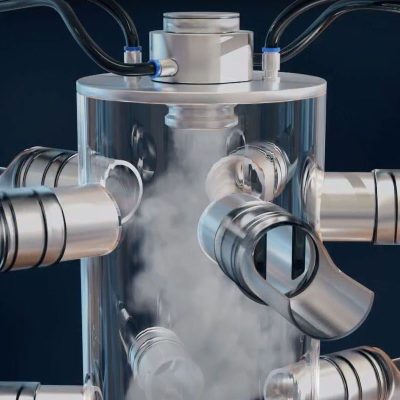 We offer efficient and flexible expertise with extensive experience of designing, performing and reporting preclinical studies.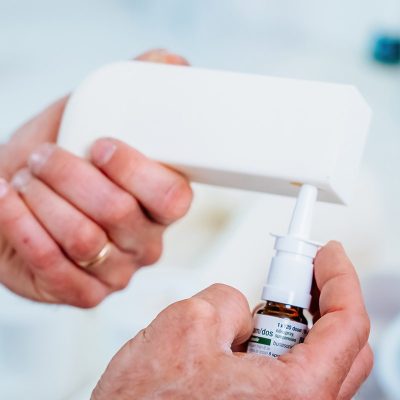 Wet Formulation Development
Wet formulation development streamlined, cost-effective and high-quality performed liquid inhalation formulation/product development packages.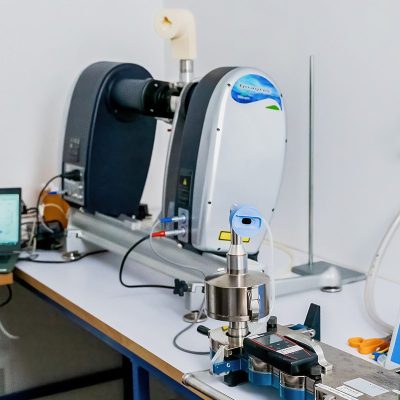 MVIC offers customized courses based on our customers specific needs.
These courses can be held at Medicon Village in Lund, Sweden, or at your site.