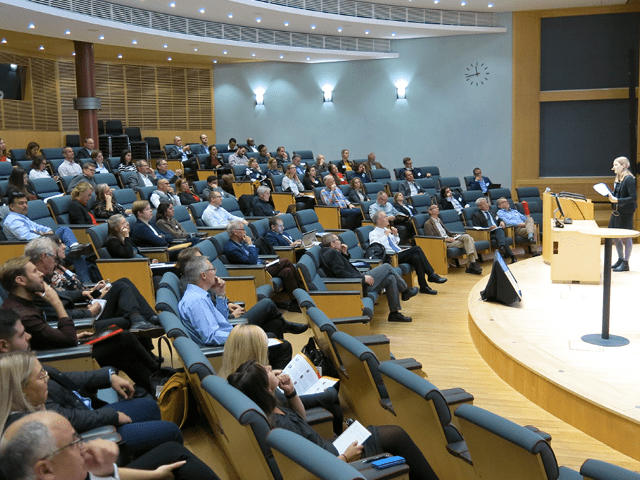 We will run MVIC Symposium 2022 the 12th – 13th October 2022. The MVIC Symposium will be face-to-face in Lund, Sweden. The Symposium program will be published here at the website in late Q2, 2022, and the registration will open in Q2, 2022. Add it to your calendar and welcome to join us!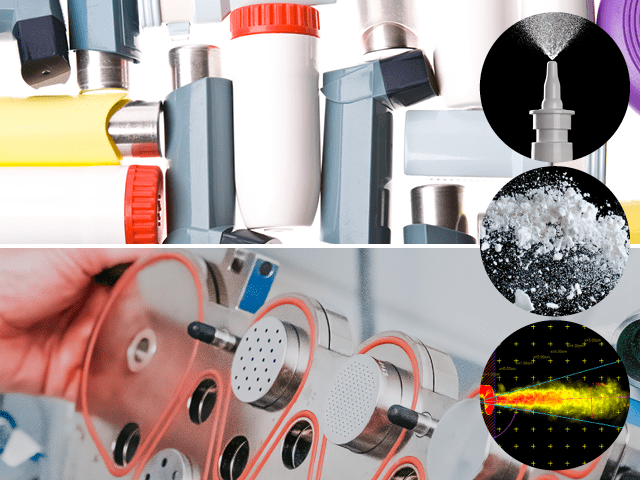 We will run MVIC Training face-to-face in Lund, Monday 10th – Tuesday 11th of October 2022 in connection to MVIC Symposium. Learn more about for example Aerosol physics, Dry powder Inhaler products, Liquid formulations and nasal products and Development aspects and modelling.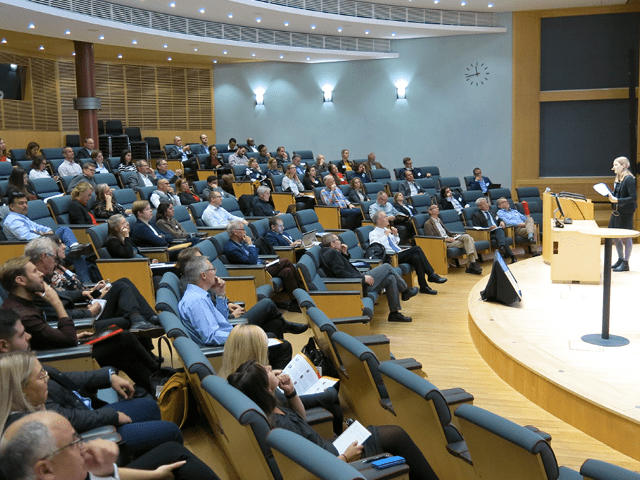 Very unfortunate, frustrating and even sad, we have to postpone MVIC Symposium 2021, scheduled for 13–14 October 2021. The Swedish government announced prior to summer that meetings with more than 50 attendees would be allowed starting from 1st of October.