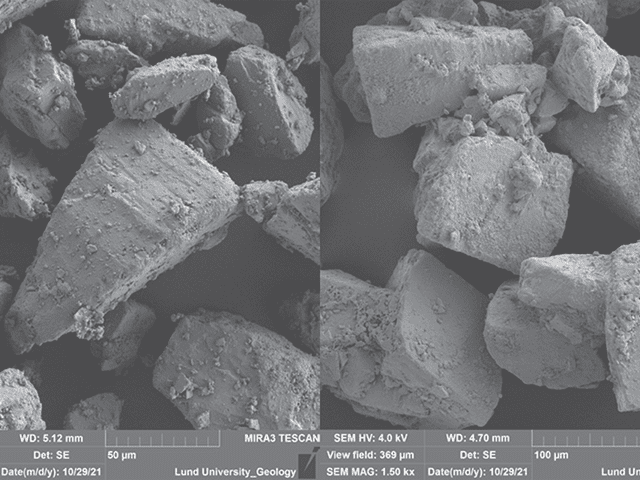 Four inhalation related articles have recently been published with MVIC sub-contractor Emmace as co-authors. And do not miss the first article in a series about carrier based formulations by KyrreThalberg! A recently published article with MVIC affiliation compares the results of the new method, Airspace Dimension Assessment with nanoparticles (AiDA), with established pulmonary function tests. […]
MVIC would like to tip our readers about a very comprehensive and educational publication that MVIC colleagues have been co-authored. So, do not miss "Inhaled Medicines: Past, Present, and Future" found here:
Mårten Svensson, CEO of Emmace Consulting AB, is a co-author of a useful note in Inhalation Magazine April 2021. The publication is especially useful for newcomers in the inhalation field.